Ako niste do sada pogledali novi spot Drake-a za pesmu "Hotline Bling" onda ćemo vam mi upropastit doživljaj i otkriti vam tajnu.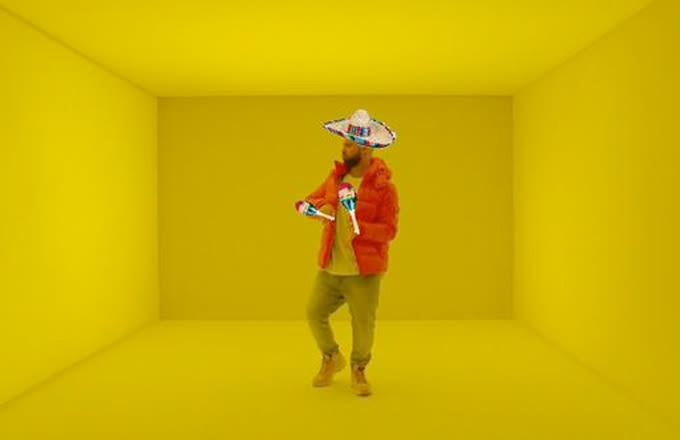 Glavna zvezda koja stoji iza ovoga je koreograf i plesač Tranisha Scott. Možda je se sećate iz spota Sean Paula za pesmu "Gimme the Light". Ili  možda u spotovima Beyoncé i Rihane, i još mnogih drugih.
Citiramo: "Morali smo da nazovemo ovu plesačicu i saznamo šta sve stoji iza raznij vajnova i mema koji su preplavili internet"
"Bili smo svi tu, koreografi, plesači, Drake, odlučili smo ipak da se opustimo i prepustimo muzici. Moram da čestitam drejku na tome što je izašao iz svoje "udobne zone" i prepustio se osećaju". Izjavila je ova plesačica.
Ništa nismo vežbali.
Ništa nismo vežbali, ništa nije koreografisano, to je samo Drejk u svojoj koži
Niko nije očekivao od njega sad da igra savršeno, i bili smo u fazonu "Ovaj spot mora da bude ono što si ti". I svi ti vajnovi koje viđamo sad smo znali da će se desiti, dok smo gledali snimke spota.  
Trenutno najbolje na internetu. 🙂
 [fbvideo link="https://www.facebook.com/SoFloAntonio/videos/1112559688785284/" width="500″ height="400″ onlyvideo="1″]